There are many powder resins and finishes available to suit almost any application, some of which are listed below:
Polyester, Epoxy, Epoxy-Polyester hybrid, Acrylic, Fusion Bonded Epoxy, Nylon, textures (fine, coarse, leatherette etc.) Varying gloss levels (gloss, semi, matt etc.) Metallic effect, Clear lacquer, Anti-graffiti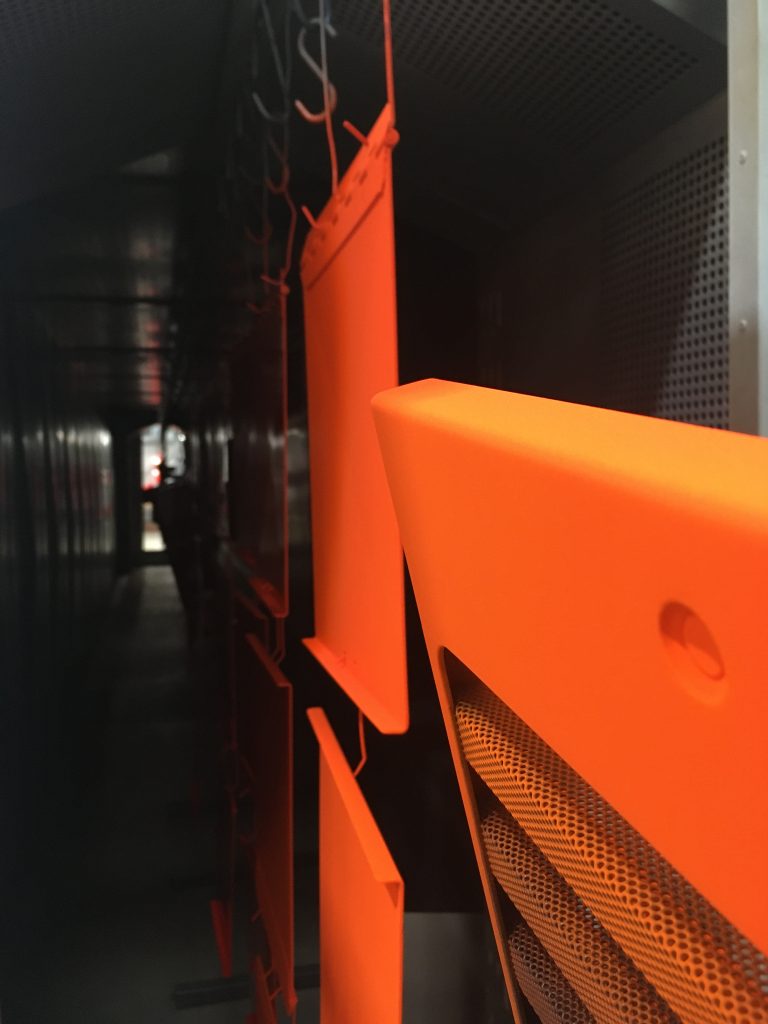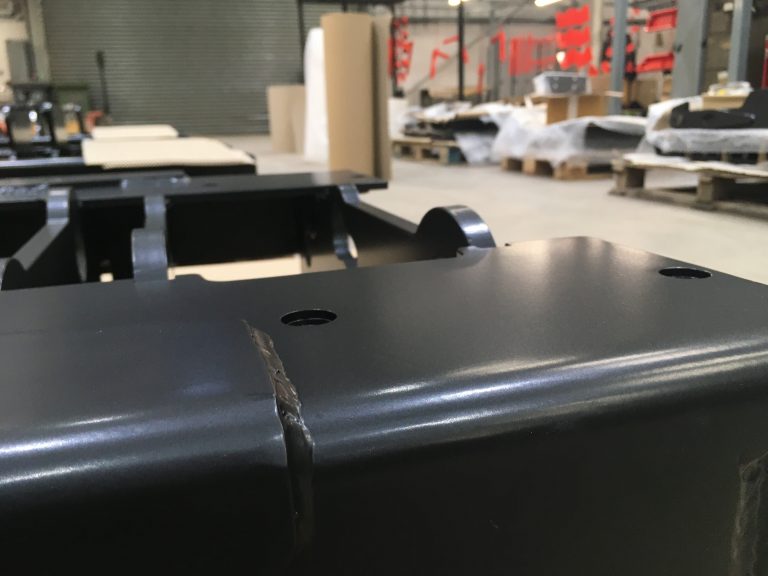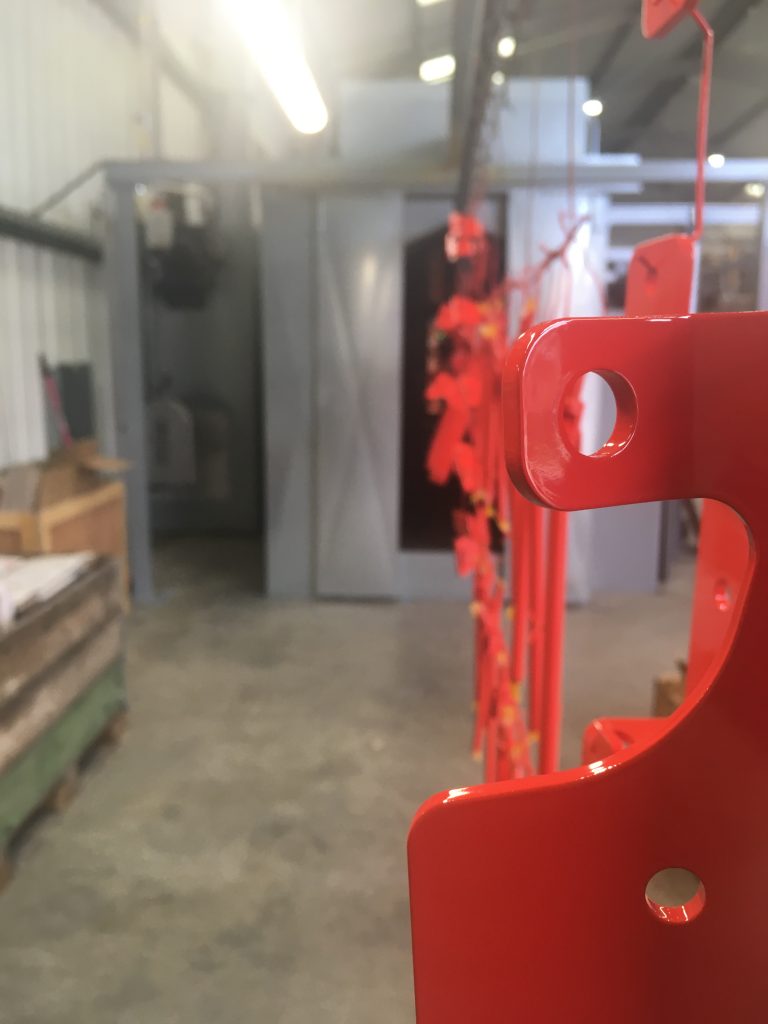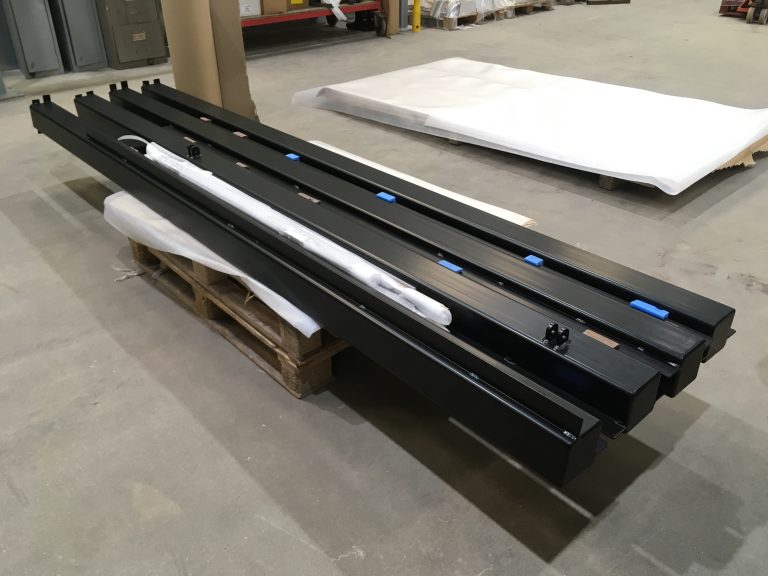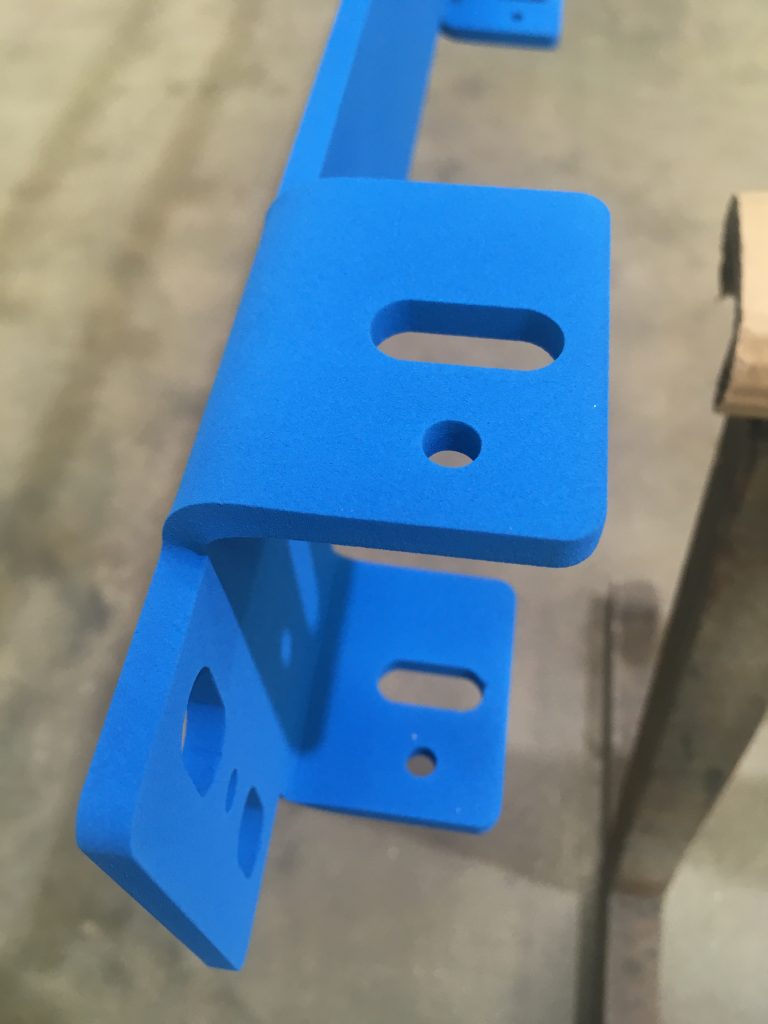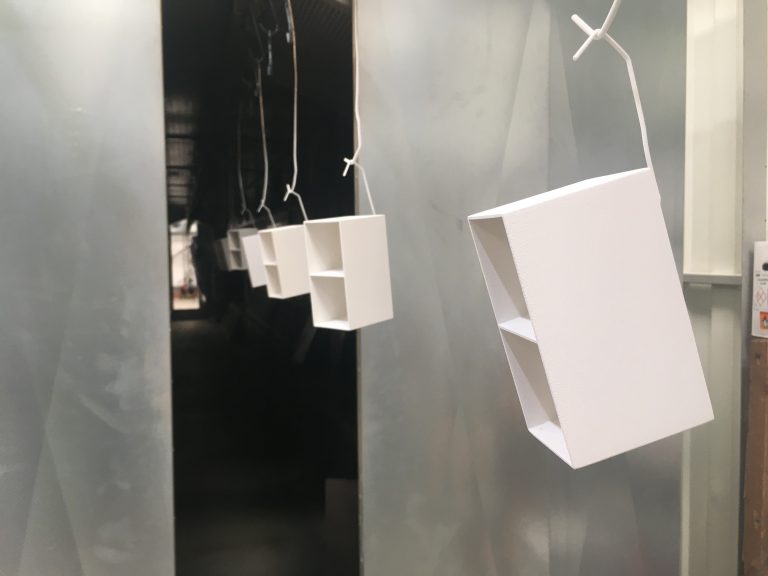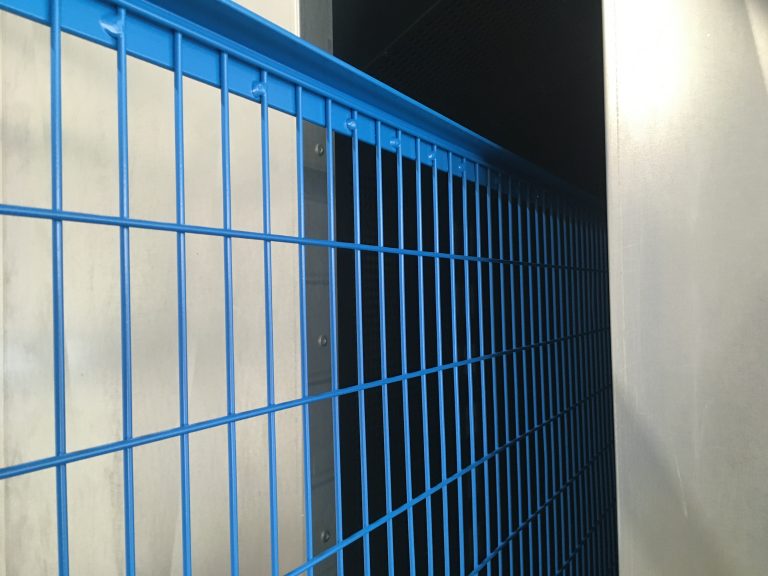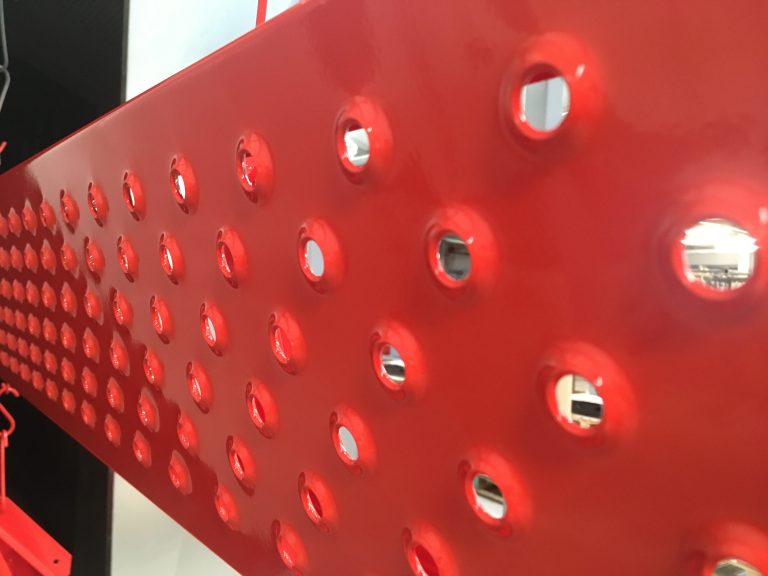 We hold a large quantity of common RAL colours of varying gloss levels in stock. If however you require a colour we do not stock we can source most RAL and select BS4800 & BS381C for delivery within 48 hours.
If you require a colour, texture or gloss level that is not readily available such as a Pantone® or Dulux® colour, we will be able to get this matched for you providing there is a sample available.
Most, if not all of the powder finishes we apply are TGIC free, RoHS compliant and contain little if any Volatile Organic Compounds (VOC's).
Powder coatings can also be applied to galvanised or hot zinc sprayed substrates.