Call us on 01508 47 36 36
Opening times: 8am – 4:30pm Monday to Friday.
Specialists in grit blasting and powder coating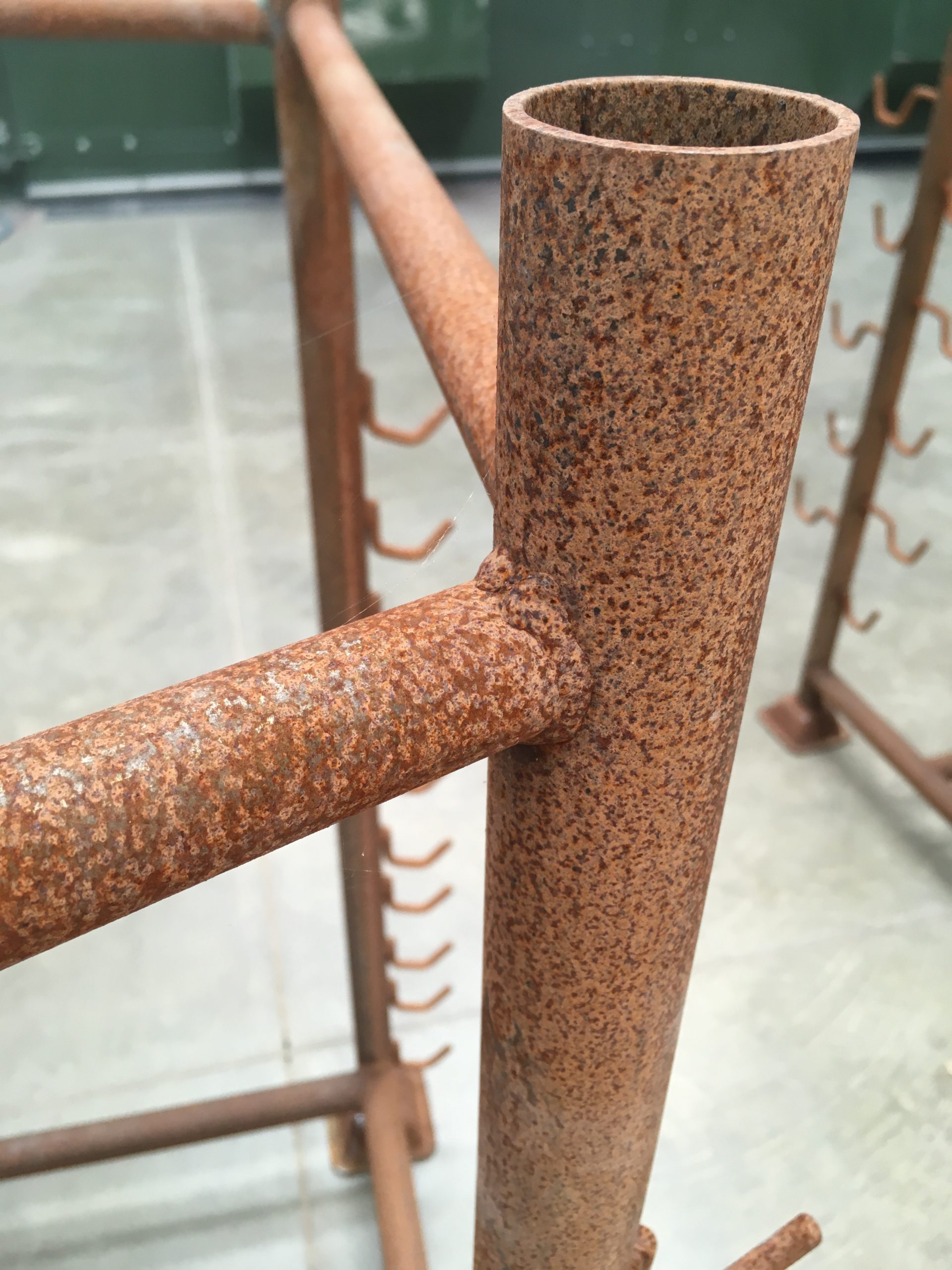 Commercial, Domestic & Industrial
We have established and maintained excellent working relationships with many high quality brands in the domestic, motoring, industrial and aerospace industries.
With our extensive knowledge and experience we will be able to help you choose a finish that is right for your project!
---
Get in touch
If you have any queries regarding our services, please do not hesitate to contact us by email, telephone or via our contact form.
*** Please note, we do not supply or manufacture paint & powder products ***